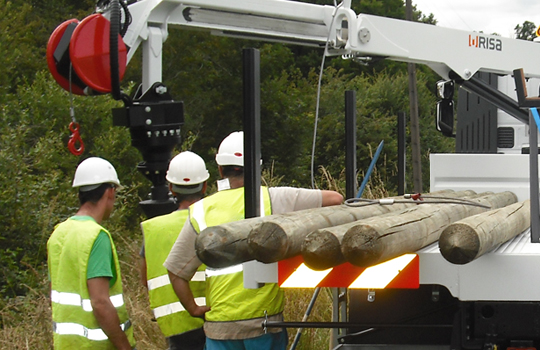 Your machine operators are trained when our machines are put into operation.
Thanks to our training department, you can update their skills and train new users.
Our courses are adapted to your needs. They take place on your site, or on one of your worksites.
The different issues encountered in the field can be reproduced, and the courses will be done on your own equipment.
RISA is an approved training centre. Training courses given can be taken in charge as part of the continuing education.
Activity declaration number: 76820081582 DataDock: 0055456