INNOVATION

AND




EFFICIENCY CENTRE
RISA's industrial site (1.5 h) is located in Caussade in the Tarn-et-Garonne, north of Montauban, near the intersection of the A20 (Toulouse-Paris) and A62 (Toulouse-Bordeaux) motorways.

60 people design, manufacture and ship the machines that make up the RISA catalog.
THE TOOL


• Designed by its design office, products are assembled and tested in CAUSSADE (82)
• At the request of its clients, RISA is organised to design and produce specific equipment
• Leader of its products on the French market, RISA sells its machines directly to user companies
• RISA has mastered the technology of drilling cranes for almost 30 years and in the field of trenchers for 18 years

All our equipment is accompanied by a commissioning by the manufacturer on the customer's site
RISA IS RECOGNIZED BY ITS
CUSTOMERS FOR
ITS KNOW-HOW
KNOW-HOW


The entire industrial concept: shot blasting / welding / painting / assembly / finishing / electricity / hydraulics... is mastered in our workshops.

Our eight engineers in the Design Office are at your service to design high-performance machines adapted to your demands.
PROCESS CONTROL
QUALITY /
FLEXIBILITY /
ADAPTABILITY /
TAILOR-MADE
Contact Us !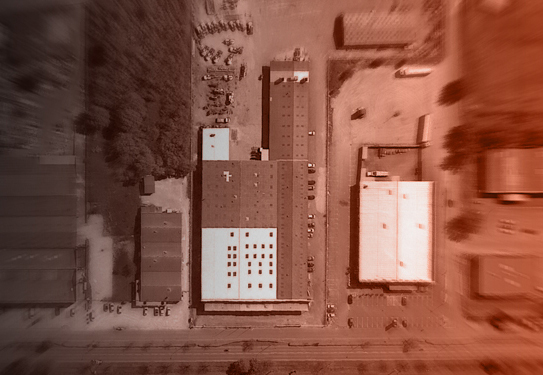 UN CENTRE D'
INNOVATIONS 

ET D'

EFFICACITÉ

Le site industriel de RISA (1,5 h) est situé à Caussade dans le Tarn-et-Garonne, au nord de Montauban, à proximité de l'intersection des autoroutes A20 (Toulouse-Paris) et A62 (Toulouse-Bordeaux).
60 personnes y conçoivent, fabriquent et expédient les machines composant la gamme RISA.