RISA ASSUMES THE CHOICE OF A

100% FRENCH QUALITY PRODUCTION
• the rigorous selection of our suppliers, recognised for their expertise,
• the consistent choice of high quality components,
• and finally, the scrupulous involvement of our technical and commercial staff, allow us to guarantee a high quality of service and precision when executing your orders.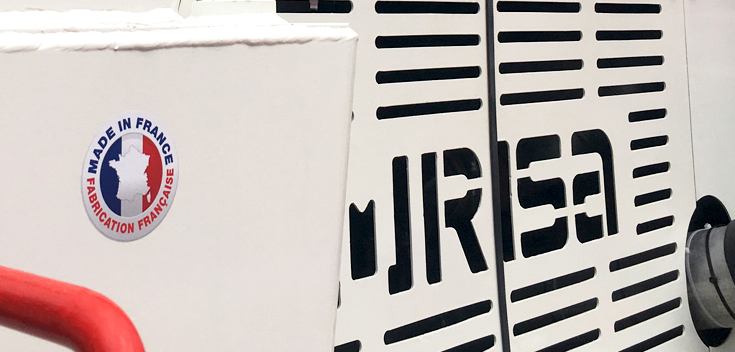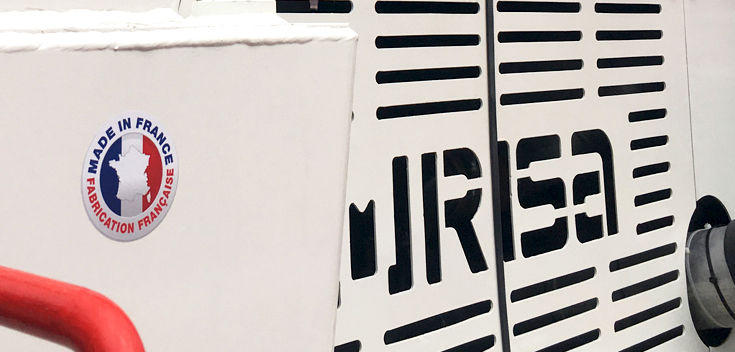 PREVENTION

IS AT THE HEART OF OUR OPERATION
RISA's management gives particular importance to the control of risks for people, goods, and the environment.
The goals defined within the framework of this policy are part of a process of continuous improvement of performances aiming towards:
• Preserving the health and safety of men and women, by reducing the risk of occupational illness and accidents.
• Guaranteeing the conformity of the installations and preserving their environment.
• Designing and distributing products and services that integrate health, safety and environmental requirements throughout their life cycle.
It is this set of characteristics that makes RISA exceptionally valuable, and enables it to achieve its goals.
Management and the Quality, Safety, and Environment departments are involved on a daily basis in the improvement of the identified axes of progress, while raising awareness and mobilizing RISA's employees towards the commitments and the QSE policy.